White Lyte Productions
released the documentary
Bazaar of All Nations
on November 26th, 2010 at Cinema 16:9 in Lansdowne, PA. Due to popular demand, the film was extended beyond its weekend run, and continued showing for 17 days. The film chronicles the history of the Bazaar as a beloved Delaware County landmark, and its release coincided with the 50th anniversary of the Bazaar's opening in November 1960.
Filmed in High Definition (HD), the documentary focuses on the historical aspects of the Bazaar as one of the first indoor shopping complexes of its kind and the close-knit community element of its shops (something which is almost non-existent in today's malls) that made it such a unique place.
The film features interviews with many long time Bazaar shop owners, employees, and customers. Also included are interviews with local athletes and entertainers such as Vince Papale, Big Daddy Graham, Joe Conklin, Casey Foster, and Captain Noah, who recount their favorite Bazaar memories. Never-before-seen photographs and video footage help illustrate the stories and bring the Bazaar back to life.
Some notable events documented in the film include a 1961 promotion in which a family of four lived for one week in a pre-fabricated bomb shelter set up in the Bazaar parking lot; a 1966 Christmas Eve blizzard which left many people stranded at the Bazaar; and the 1968 presidential campaign visits of Robert Kennedy and Richard Nixon.
Opened in November 1960, the Bazaar of All Nations was an indoor shopping center on the south side of Baltimore Pike between Bishop Avenue and Oak Avenue, in Upper Darby Township, which closed in December 1993 and was demolished in early 1995. The site today is occupied by a Home Depot and an Acme supermarket. Most of the Bazaar's individual shops were independently owned and operated family businesses.
In 2012 the documentary made its television premiere on PBS WHYY TV 12. It also aired on cable provider RCN's Channel 4 in the Lehigh Valley and Channel 8 in Philadelphia and Delaware Counties.
Visit Internet Movie Database Listing: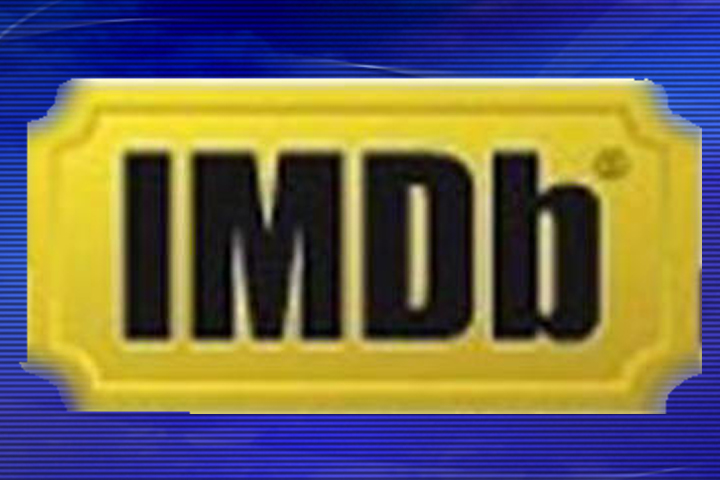 Now Available on DVD!
NOTE: All public screenings MUST be approved by White Lyte Productions before they can be advertised.
email: thebazaardoc@gmail.com
For Constant Updates: www.facebook.com/bazaarofallnationsdocumentary
Directed by: Melissa Whitely
Produced by: Patrick Manley and Brendan O' Riordan